Yesterday morning when I was at the Gym, I received a massage from my friend said that "Hey, wanna watch movie tonight, 'The Cabin in The Woods' ?" but I didn't his massage because my hand phone credit has expired , still I decided to watch that movie.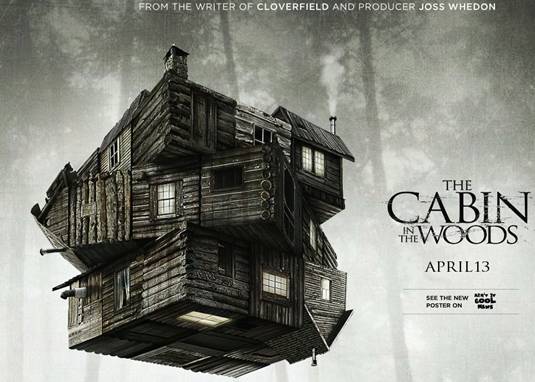 After work out, take a shower, eat and went back home. Then play some game so won't be that bored till my sis came back, I borrow her H.p to sent my friend a msg, said that "what's time for that movie?" "can't now, sorry."replied. What I think was he may be kind of busy with something else, so I was think that I need some rest after a long work out for the morning.
When night time nearly at 8.30pm, I was starting watch a Korean episode 'The Greatest Love'. It was a great episode that I watch so far, is all about the two guy chasing a girl or fall in love with a girl.*thought* but still I have haven't finish watching because I watching it from TV channel, need to wait... *waiting* XD
Then I continue with the next TV channel at 10pm which is channel 3, it show a movie 'Johnny English' but the movie I had been watched... so I switch to another channel and I saw another movie which on channel 2 'Paycheck' which was year of 2003 movie.
Simple synopsis for Paycheck :
Ben Affleck plays an engineer who is hired to work an a top-secret project with the understanding that his memory will be erased after completes the job. He completes the job, and he gives up millions of dollars to receive an envelope, which contains several items such as a key, a pack of cigarettes, sunglasses, a bullet, etc. Ben uses these items to regain his memory while his old employer is trying to kill him, and government is trying to put him in jail for something he doesn't remember doing. Every item plays a part in saving his life, his memory and our future.
In the end, I end up with sleep. Night ya guy^^